fake 5 star reviews amazon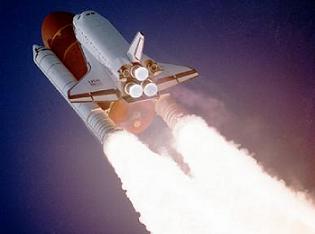 management solutions:
implemetrics provides a complete array of management services for our customers aimed at addressing their specific goals and objectives. we provide custom solutions based on the customers individual and unique requirements. management services include:
program and project management
infrastructure development
risk assessment and mitigation
information and data management services
logistics management
performance management

engineering solutions:
the implemetrics team also provides a wide range of systems engineering and technical solutions in support of our customers. these services include:
system engineering and integration
configuration management
hardware and software support services
facilities support services
sq&ma support services
training support services

infrastructure support solutions:
business process outsourcing

im/data management
configuration management
procurement
print operations
mail room services
scanning and archival
training services

facilities management
systems support and maintenance
systems support and maintenance
personnel and administrative services
naics codes:
541330 - engineering and management services
514210 - data processing services
541511 - computer programming
541512 - computer systems design
541513 - computer facilities management
541611 - admin. management and general management consulting services
541612 - human resources consulting services
541614 - process, physical distribution, and logistics consulting services
541618 - management consulting services
541690 - scientific and technical consulting services
541710 - research and development
561110 - office administrative services
561210 - facilities support servies
561410 - document preparation services
561410 - document preparation services
561439 - business service centers
611430 - professional and management development training
611710 - educational support services



2005 - 2015 implemetrics. shuttle image credit to nasa.